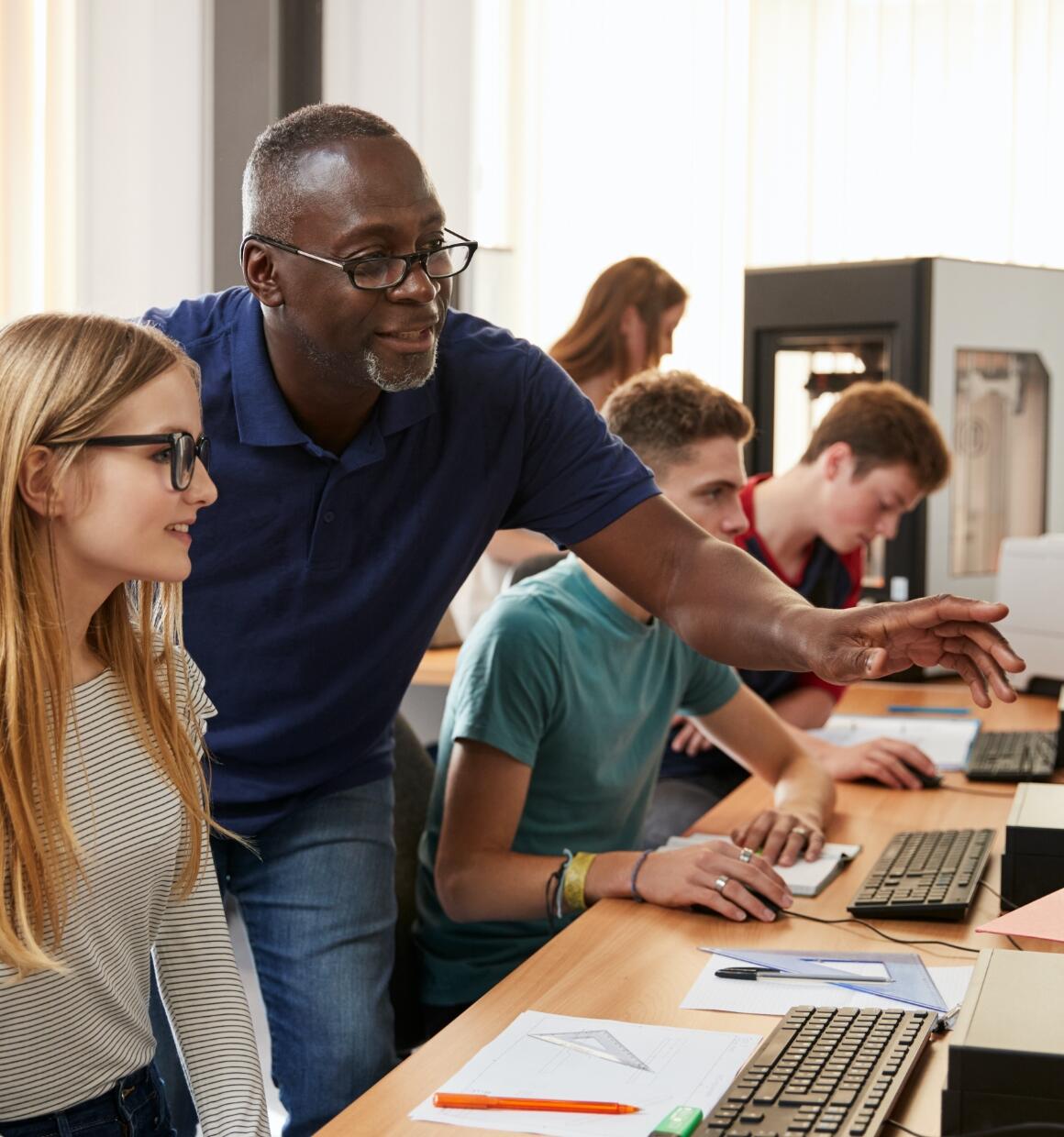 Work
with us
Why work
with Nudge
We offer bespoke, interim, transition-focused intervention that varies in length depending on the needs of each of our individual students.
We're like a breakdown service. We respond to emergencies and either 'fix' our students at the side of the road or transition them to a specialist who can work with them for the long term.
Our determination to see every child and young adult secure a place in full-time education, and understand that they have a life worth living, sets us apart from other providers.
We're professional, yet incredibly human, which reassures everyone involved that we really care and want what's best for the young person we're working with.
If you share our focus on compassion, professionalism, innovation and above all hope, for young people who are chronically disengaged from education, Nudge could be the right fit for you.



Our Values
Our vision is that every child that has become chronically disengaged from Education has an opportunity to imagine a life worth living by helping them successfully transition to a permanent setting.
We have built a strong allyship with our network of Education Experts across the country where their individuality, diversity, strength and compassion makes them the perfect match for one of our students. You will work closely as part of a tightly knit team to design and deliver the intervention that could be the last chance to rescue the education of our nation's least, lost and last.
If you decide to join us, the positive impact you will have on your student will change their life. And we hope it will change your life as well.
The Work
who can respond to crisis situations at short notice equipped with infectious, positive personalities that energise our students
as rubber to keep bouncing back and provide consistent support.
Be in possession of both a real and metaphorical 'bag of tricks' to keep our students engaged and well connected to their local area and able to share this with our students.
Most of all, we need people who are genuinely motivated to show every young person we come alongside that life is worth living, no matter what.
Opportunities
GRADUATES
Are you a recent graduate in: Education, Psychology, Speech & Language, Occupational Health or Youth Work? We have a range of paid opportunities to help you start your own journey by helping the children who need it most.
THERAPEUTIC PRACTITIONERS
Are you a qualified: Counsellor, Psychotherapist, Psychologist, Wellbeing Coach, Mental Health professional or similar with experience of working with disengaged young people? You will be leading the design of an intervention to help build resilience and reflective skills to prepare them for the next step in their life.
ACADEMIC COACHING
We look for a range of teachers & tutors to do things a bit differently. What hasn't worked for our students in the past, isn't going to start working now. Creativity, flexibility and adaptability are the key skills we need in our academic teams.
Our Benefits
CONTINUOUS PROFESSIONAL DEVELOPMENT
Ground-breaking Continuous Professional Development via our network of experts, and our partner www.qualifiedtutor.org
MENTAL AND PHYSICAL WELLBEING SUPPORT
COMPETITIVE PAY
Competitive rates of pay with expenses and mileage paid for most roles
FLEXIBLE WORKING OPPORTUNITIES
STAKEHOLDER PENSION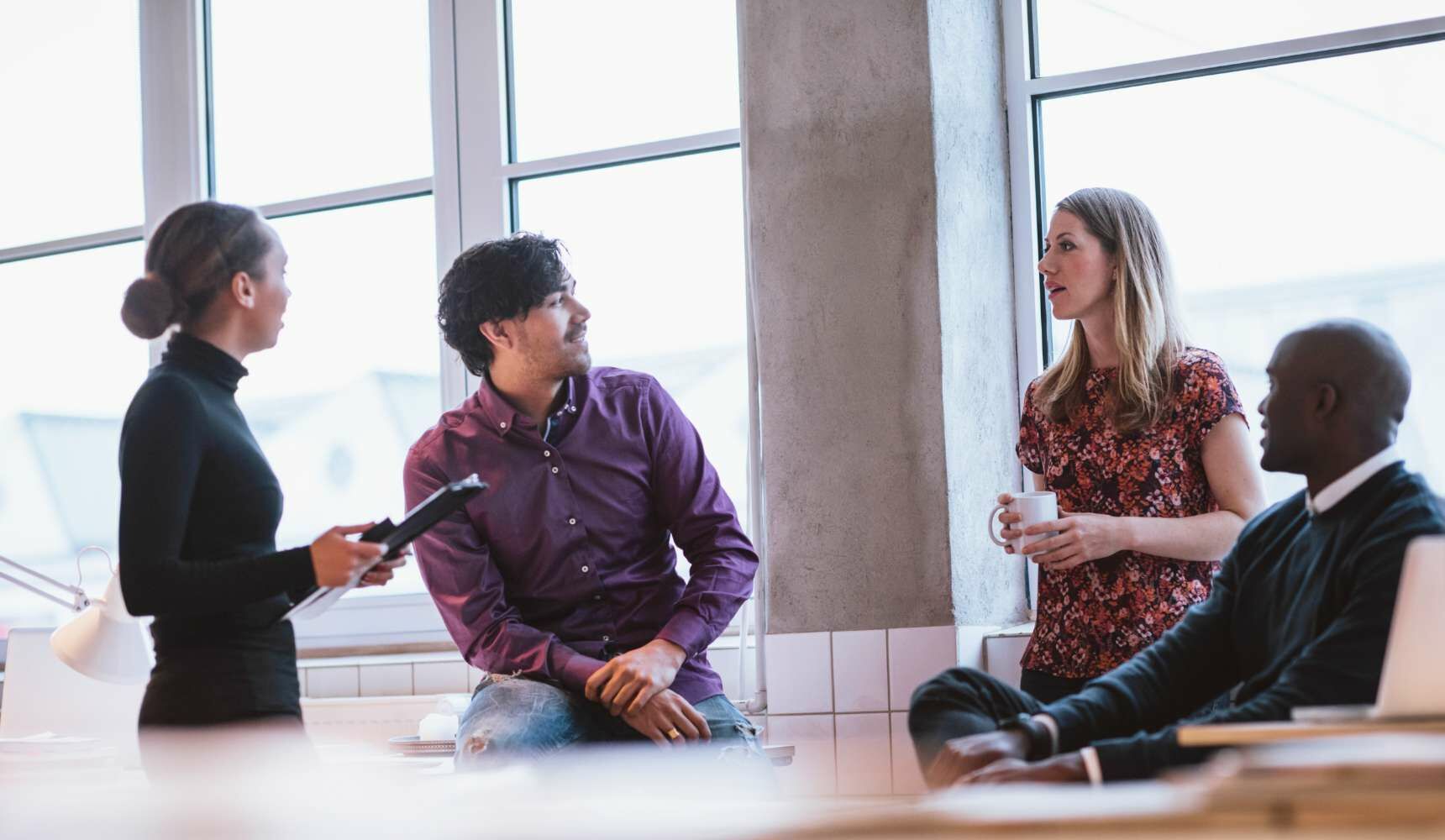 I just wanted to say... Now it's wonderful! Now it's onwards and upwards. Now it's honest and genuinely target setting. Now it's a safe space to learn and grow... It's been an amazing day.
Can't find the role for you?
Register your CV with us and a member of the HR team will contact you should a vacancy suiting your skills and experience become available.